Insider Tips and Best Practices for Maximizing Your Home's Value
In my work as a realtor, one of the most common homeowner questions I hear is, "What improvements can I make to increase the sale value of my home?" Most people, even agents, recommend that you update the kitchen and the bathrooms. Installing hardwood floors is a distant third over upgrading kitchens and bathrooms. Before you whip out the paint swatches, purchase a tile saw, and pursue that HGTV renovation fantasy, here is the disappointing reality: most home upgrades will cost you more than the value they produce. Even in kitchens and bathrooms . . .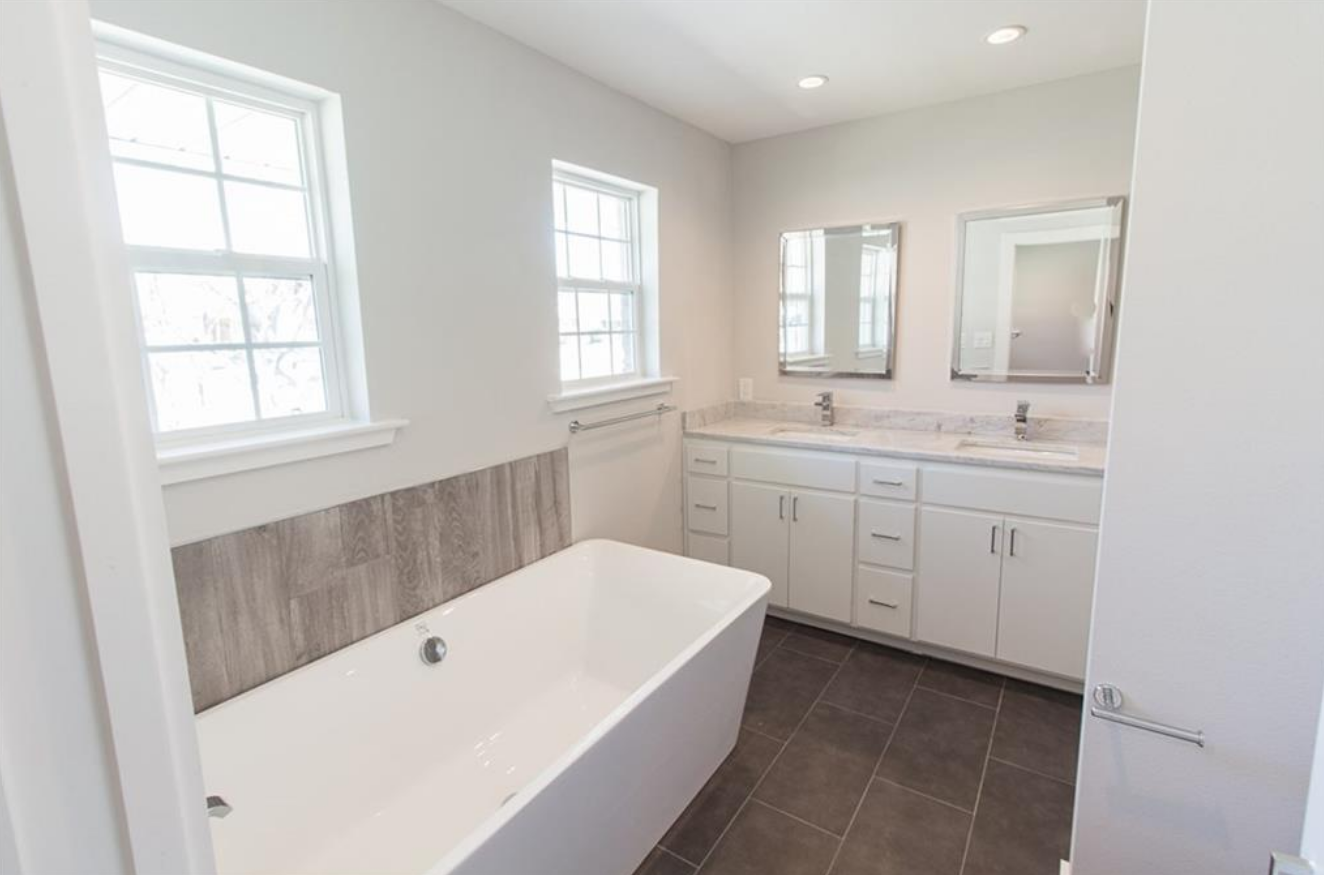 A mid-range bathroom remodel in DFW in 2018 will run about $18,000 and provide an estimated $13,000 of resale value! The Martha Stewart worthy kitchen you've been sketching out? A major kitchen remodel will run you in the neighborhood of $60,000 and produce only $35,000 in approximate value. Wait . . . what? Realtor wisdom here does not apply.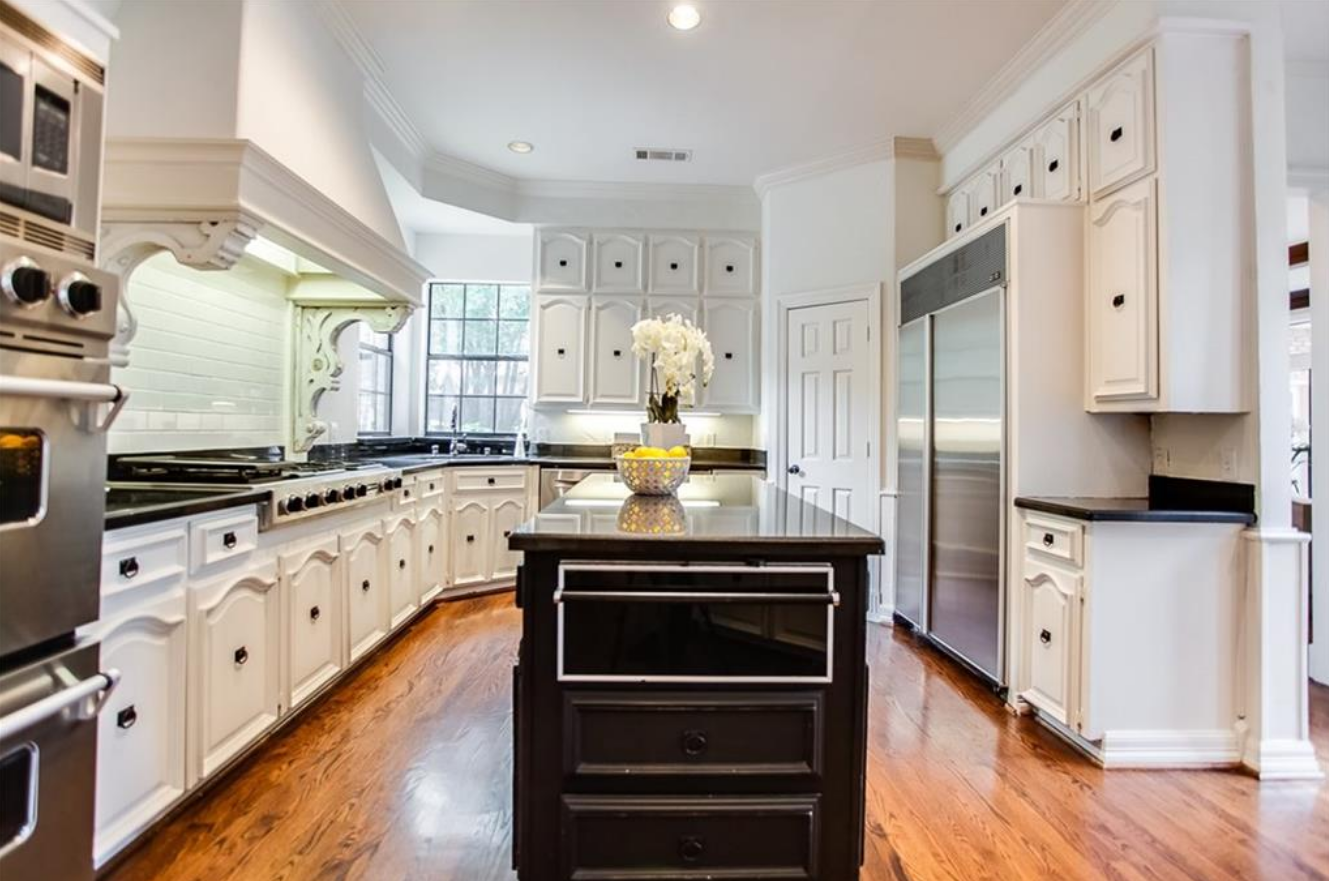 Common sense would suggest that you should receive at least a dollar for dollar return, right? Common sense does not apply here. An upgrade may impress buyers and help you pull in more offers or an offer more quickly, but it won't necessarily increase your return.
From a certain point of view, the best upgrade you could probably make is . . . NONE.
Instead of high dollar projects, here are a few simple things you can do to prepare your home for sale. These will not increase the value of your home, but certainly will help your home show well and hopefully prompt offers.
– Clean, clean, clean.
One of the easiest, but most often overlooked, actions you can take is to thoroughly clean your house. The standard of cleanliness should be, "as clean as a room in a 4-star hotel."
– De-clutter and de-personalize.
Stow and store nick-knacks. Put everything away. Here is a tough one: take down or put away personal pictures of you and your family. It's a drag, I know. You want people to see themselves living in the house.
– Tidy up the yard.
Keep the grass mowed. Trim around the house to keep the lines clean.
All of that being said, there are several projects that do provide a positive ROI.
Proceed to part 2 of the article . . .